Container Desiccant
TOPSORB has deep knowledge and understanding of customers' need. Our team designed different forms of container desiccants for different cargoes. Our products are distinctive with TopSorb characteristics and highly competitive in the market.
TOPSORB pays much attention to product's upgrading and packaging design. We own a series of independent intellectual property rights and registered trademark, and keeps long-term commitment to promote TOPSORB brand.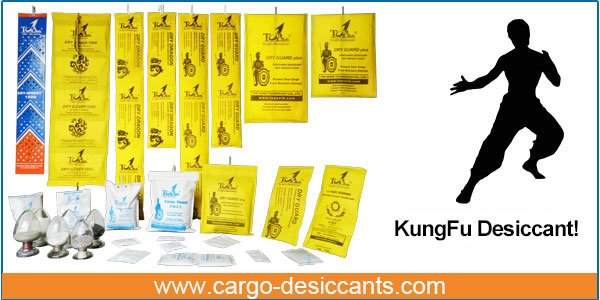 Container Desiccant
Clay Desiccant
Top-Sorb is a leading manufacturer of clay&mineral desiccants packets in China, also a professional supplier of bentonite clay &activated mineral in bulk of global desiccant packaging companies.
Top-Sorb has fully functional laboratory with high-precision test instruments equipped. All the instruments are strictly measured and verified regularly by official department. It serves for daily routine quality testing of production systems, on the other hand, provides strong technical support to the development of new techniques, new formula, new products.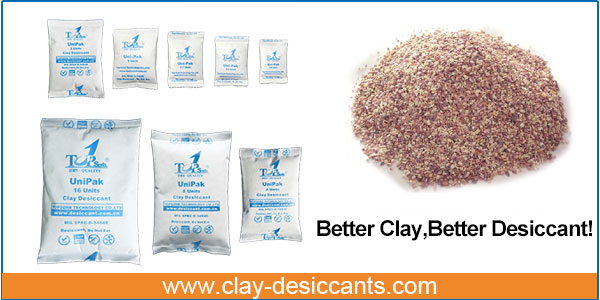 Clay Desiccant
Super Desiccant
DriFashion is a brand under TOPSORB , is specialized in providing powerful desiccants products and moisture adsorption systemic solutions for electronic products, textile and garment, industrial product packaging and other industries.
We are a professional manufacturer with powerful production systems, an independent developer of core technology, a service provider of garment industry supply chain with international perspective.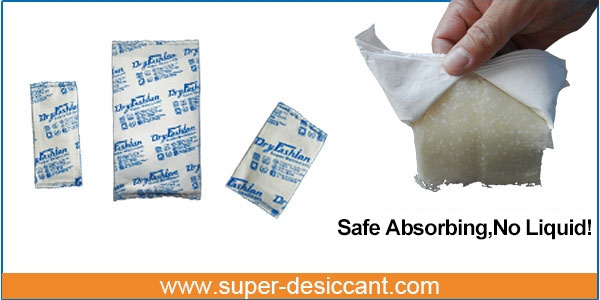 Super Desiccant
Carogo Protection & Packging material
TOPSORBIn order to meet the customer's supporting needs for the transportation and protection of containerized goods, Topsorb have strategic cooperation with the best professional factory in the industry,Jointly build products around the container as the center of protection and packaging materials products